Disposable Medical Surgical Face Mask (10 pcs/pack)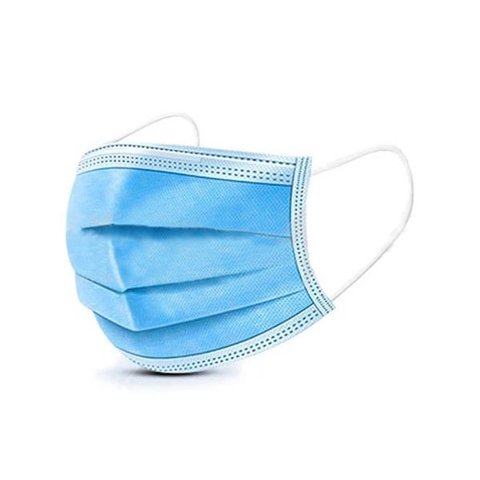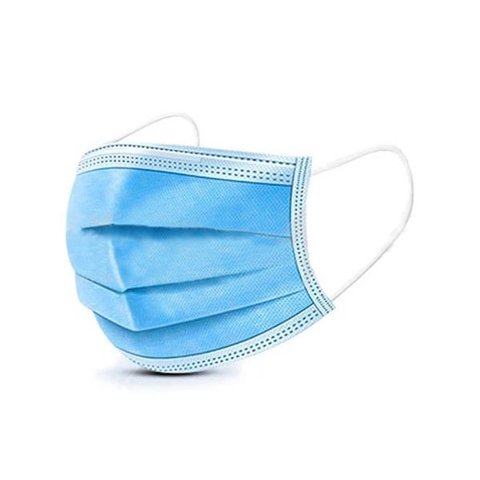 0.243 kg
Availability in stock:
HK
Surgical mask that ensures a good barrier resitance and high level of bacterial filtration.
Suggest your price
Buy wholesale and save
Disposable Medical Face Mask is a surgical mask that provides a good barrier resitance and bacterial filtration.
This product complies with the requirements of FDA (21 CFR 878.4040) and CE (EN 14683) standards.
Intended for every day use. Better if changed every 4 hours.
Consists of 3 layers: 2 layers of soft non-woven fabric and 1 layer of bacterial filtration material.
Please note! This is a basic description of a product. Due to extremely high demand, actual appearance of the mask may be slightly different. Please contact our [email protected] for more information before purchasing.
If you are interested in wholesale options, please check if you need any additional documents and authorization (medical license, etc.) to import this kind of products to your country.
Note! This is a single use product. It cannot be returned or exchanged.
Package Content:
Disposable medical Face Mask - 10 pcs.
Product specifications, appearance and package content may differ from those presented on the website and can be changed without notice. Please, contact sales manager before purchase.
All rights reserved. This material from car-solutions.com web site may not be published, rewritten or redistributed in whole or part without authorship indicated and backlinks provided.