Adapter for Connecting OEM GPS Antennas with Fakra-SMA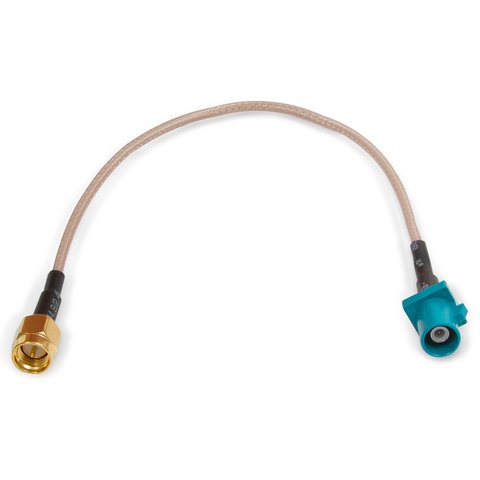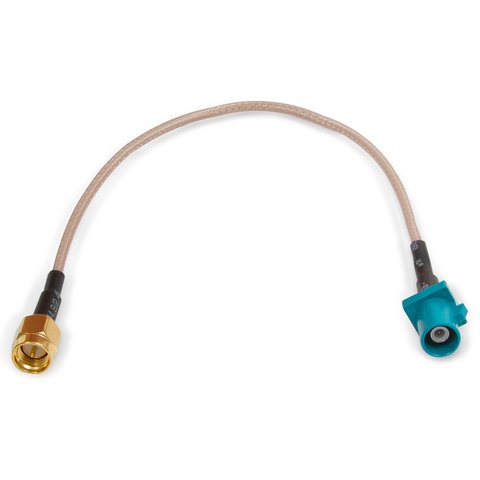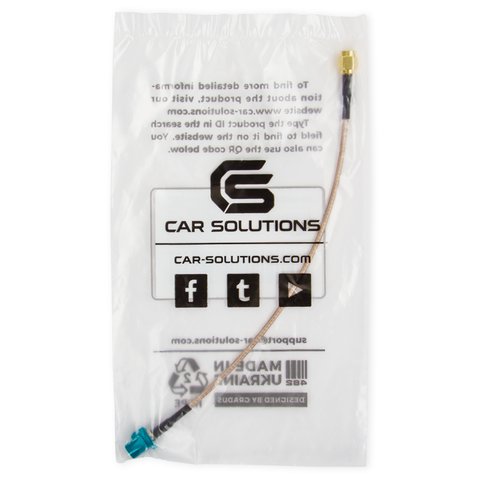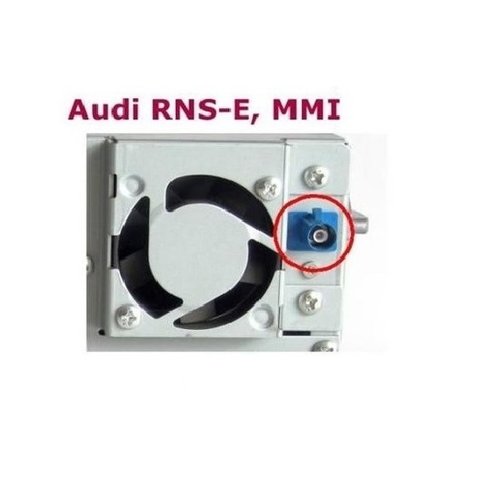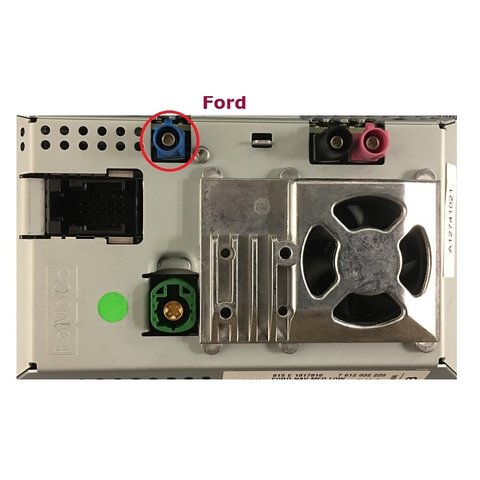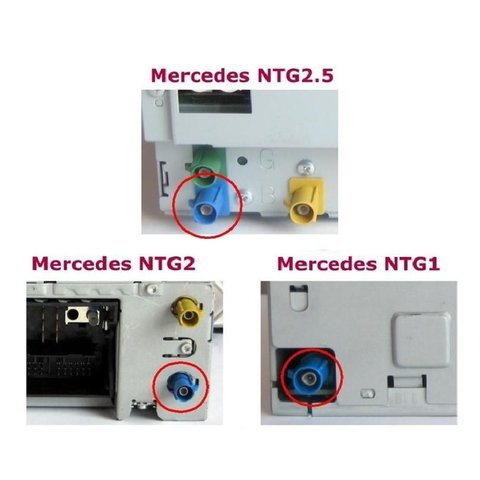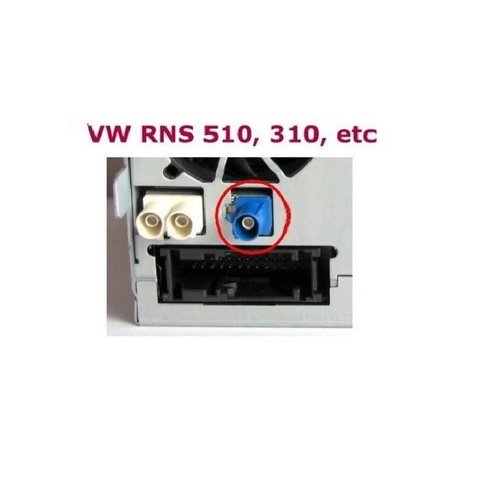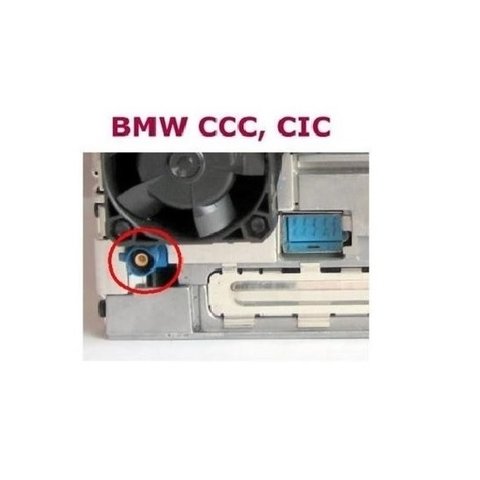 0.1 kg
Availability in stock:
HK
EU
This adapter is used for connecting various additional navigation boxes with SMA connector to car OEM GPS antennas.
Device is meant for additional car navigation boxes connection to OEM GPS antenna installed by the manufacturer. With the aid of this adapter you can easily connect to OEM antenna without car wiring damage. There is also no need to drill car body for additional antenna installation outside.
Why do you need a GPS antenna adapter
Often it is rather difficult to install a new GPS antenna and retain high quality satellite signal reception. The most frequent problems are:
It is impossible to install the GPS antenna in the way that doesn't spoil the car interior.
Signal reflection: a lot of cars have windshields made of thermal glass, i.e. glass with metal film. This film will reflect satellite signals and this will affect the navigation software operation. Thus, even if you install the antenna under the windshield, the satellite signal reception will be rather poor or there will be no signal at all.
OEM GPS antenna is installed in the place where devices with high frequency radiation modules cannot interfere with its operation. It is rather difficult to find such a place for an additional antenna.
GPS Antenna Adapter
Technical Specifications
| | |
| --- | --- |
| Cable type | HFC RG-316/U |
| Connector | SMA |
| Socket | OEM Fakra |
| Cable length | 20 cm |
GPS Antenna Adapter
Compatibility
The adapter is compatible with all navigation boxes and video interfaces with embedded navigation, equipped with SMA connector. GPS antenna connector (which usually has a blue coloring) is connected to the blue socket on the navigation box. On the photo you can see examples how GPS antenna sockets look in various cars. Disconnect the GPS connector and connect the GPS antenna to the additional navigation box using the adapter.
Supported cars
Audi
BMW
Citroën
Fiat
Ford
Jaguar
Jeep
Kia
Land Rover
Mercedes-Benz
Opel
Porsche
Range Rover
Renault
Peugeot
Seat
Skoda
Volvo
Volkswagen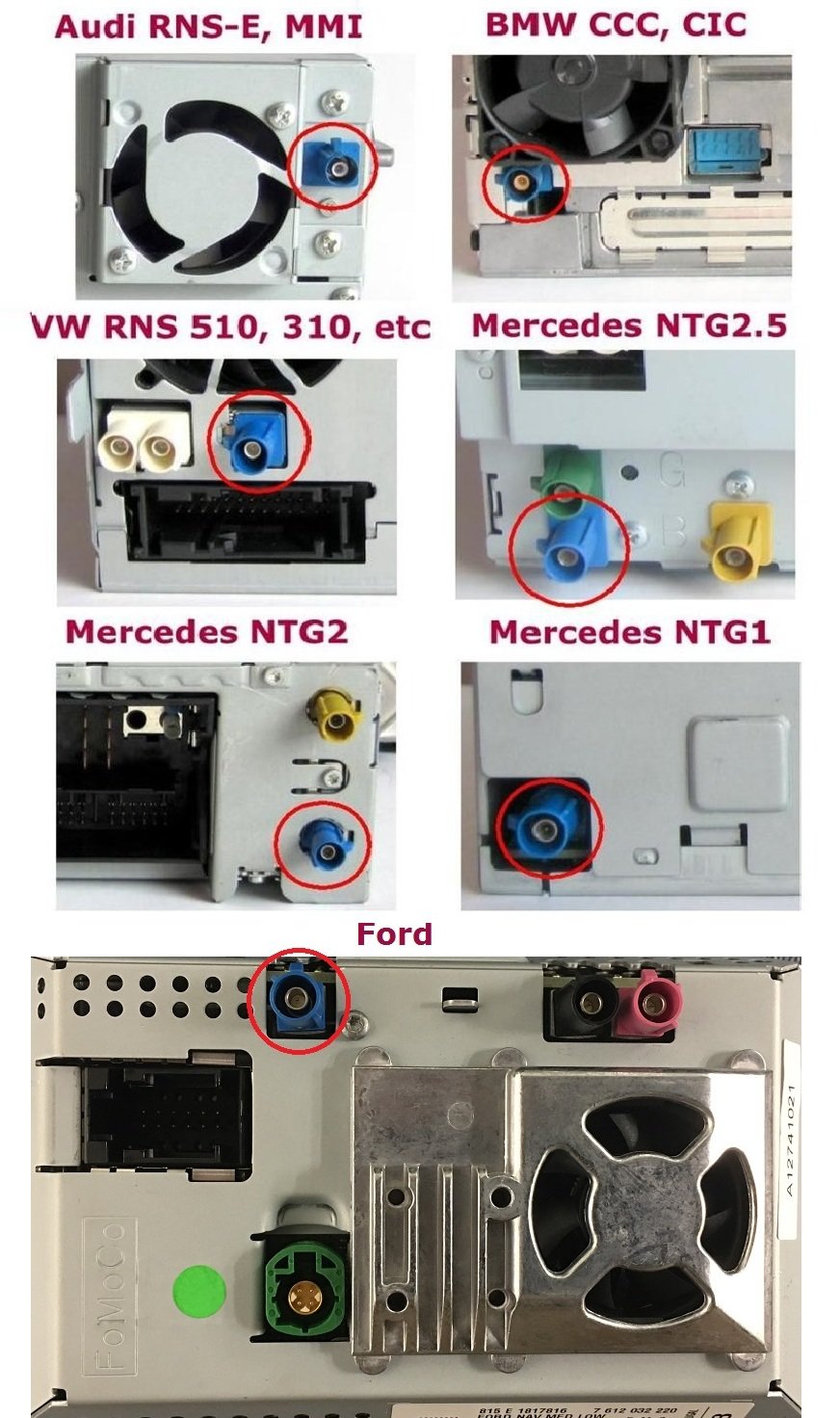 Note! You can order GPS antenna adapter with cable up to 7 meters long. In such case price will be calculated according to the following formula: L × 50 = ∑, where:
L – cable length in meters
50 – coefficient
∑ – price of the adapter with the cable of required length (in USD).
Product specifications, appearance and package content may differ from those presented on the website and can be changed without notice. Please, contact sales manager before purchase.
Note! Car Solutions is not liable for device incorrect operation in case of unauthorised OS upgrade. If you have problems with navigation box original OS operation, describe your situation
on our forum
, and our technical specialists will provide the solution.
All rights reserved. This material from car-solutions.com web site may not be published, rewritten or redistributed in whole or part without authorship indicated and backlinks provided.
Accessory is compatible with the following models of Cars

Audi
BMW
Citroen
Fiat
Ford
Jaguar
Jeep
Kia
Land Rover
Mercedes-Benz
Opel
Porsche
Range Rover
Renault
Peugeot
Seat
Skoda
Volvo
Volkswagen