Filter ×
Filter by car
Audi
BMW
Infiniti
Land Rover
Lexus
Mercedes-Benz
Porsche
Toyota
Volvo
Volkswagen
Bentley
Jaguar
Jeep
Maserati
Mazda
Mini
Nissan
Range Rover
Renault
Seat
Acura
Alfa Romeo
Aston Martin
Buick
Cadillac
Chevrolet
Chrysler
Citroen
Dacia
Dodge
Fiat
Ford
GMC
Holden
Honda
Hummer
Hyundai
Kia
Lamborghini
Lincoln
Mitsubishi
Opel
Peugeot
Rolls-Royce
Rover
Saab
Scion
Skoda
Smart
Subaru
Suzuki
Tesla
All brands
Multimedia Accessories
Car Wi-Fi hot spots, FM transmitters, internet radio adapters, wireless headphones and other car multimedia accessories.
Sort by:
Price up
Price down
Name A-Z
Name Z-A
Popularity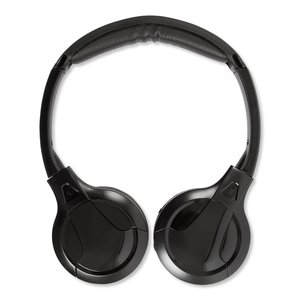 Car Wireless Dual Channel IR Headphones (VCAN-0239)
Dual channel wireless infrared headphones allow your passengers to listen to music / watch video from various car monitors not disturbing anyone in the car.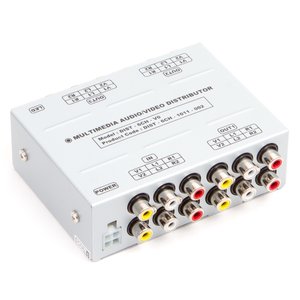 Universal A/V Signal Distributor (1 to 3)
Equipped with 1 A/V input and 3 A/V outputs.