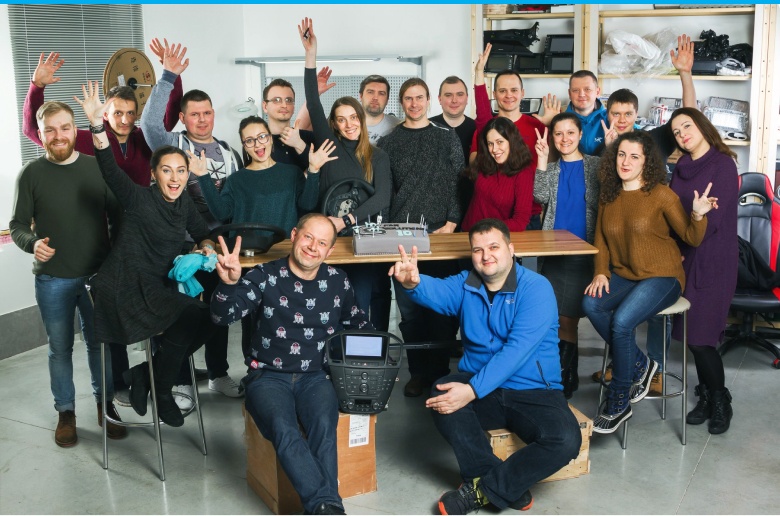 We sell a wide range of electronic devices to add comfort to your car, be it car iPod adapter or navigation system for car monitor.
We develop our own equipment. Currently we can offer Plug&Play cables for connecting rear view cameras and additional video sources, RFCC camera control systems and a universal touch screen adapter.
The customer buys high-quality products and receives:
Our Story
In 2008 Car Solutions began functioning as an independent entity. We started with car video interfaces and GPS navigation boxes. Now we are an international online store with a wide range of products, from rear and front view cameras to car monitors.
For the time being we have offices in Hong Kong, China and Poland and ship products to virtually any country of the world, be it Japan, the UK or Argentina. However, we not only sell goods, we also develop our own equipment under the Car Solutions trademark. We are proud of our great team of specialists who are doing everything to make your car more comfortable.
Moving Further
We don't stop! Car Solutions team will continue expanding our selection of car electronics and develop our own equipment according to our motto.