How to Determine if GVIF Is Available in Lexus & Toyota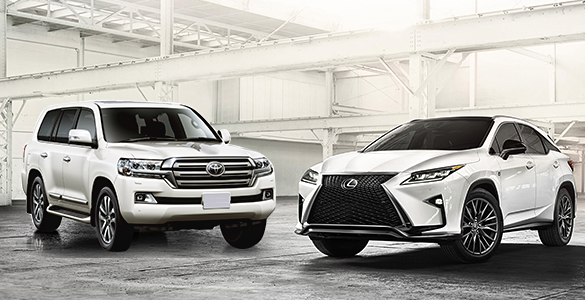 Need to connect additional video sources in your car but not sure whether your car requires a GVIF interface? We have just the thing to solve your problem: a quick guide that will help you determine if you need one or not!
All rights reserved. This material from car-solutions.com web site may not be published, rewritten or redistributed in whole or part without authorship indicated and backlinks provided.
Customers Feedback