How to Distinguish Different Mercedes-Benz Multimedia Systems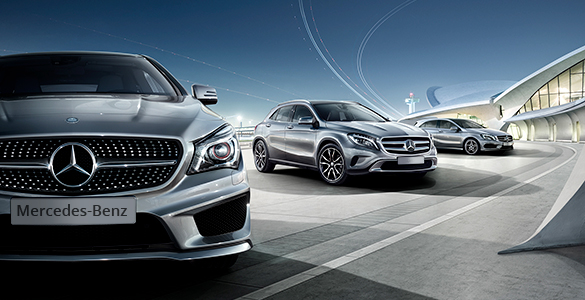 Looking for a solution for your Mercedes-Benz but not sure what kind of system is installed in your car? No worries! This article will help you to determine it.
NTG 4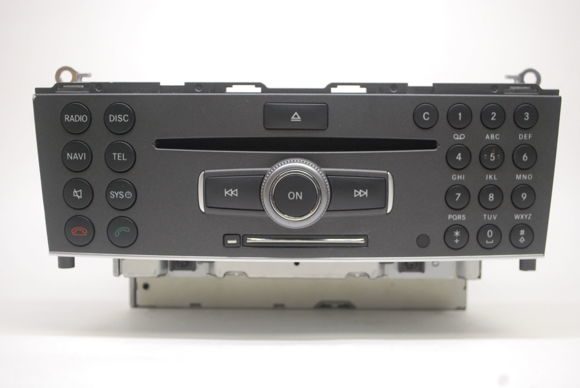 The Mercedes-Benz COMAND NTG4 system was first launched in the W204 model in 2007. It is also known as the first Mercedes solution to support a fully integrated iPod/USB system called the Media Interface as well as Bluetooth telephony within one unit. NTG4 has an integrated hard disk for the Sat Nav map and a PCMCIA slot for managing music files. It also allows using navigation and hands-free calling. Moreover, NTG4 supports video playback and a parking camera. This version of COMAND was installed in several 2008 through 2011 models such as the C, GLK, and E Class. Please note, to enable the features mentioned above, you will need the video interface. The system is compatible with the following models:
NTG 4.5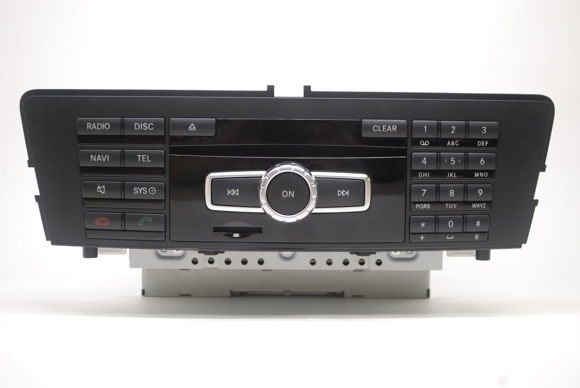 The next Mercedes-Benz system on the list is NTG 4.5. It was first introduced in late 2011 with the W204 C class, W212 E, W207 E, and W212 CLS classes. This system can be found on many models produced from 2012 to 2015. NTG 4.5 head unit features an internal hard drive, DVD player, 7″ monitor with TFT resolution, USB, and AUX input. It supports CD, DVD, MP3 and WMA, the Media Interface (fully integrated iPod kit), as well as integrated dual-tuner DAB digital radio. NTG 4.5 has the SD card slot, hands-free calling function, and navigation with voice control that can be used as either 2D or 3D. The system is compatible with the following models:
W166, W176
W204, W207, W212, W218
W231, W246, W463
SL550, SL63, SL65
C250, C300, C350, C63
E350, E550, E63
NTG 5.1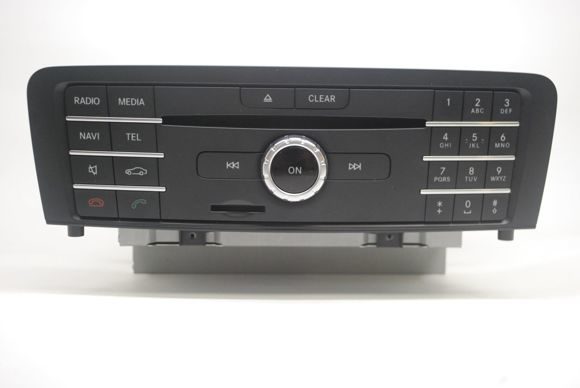 This head unit version was installed on various models, for example, W176, W222, C117, etc. It has a built-in Bluetooth calling and navigation option, DVD drive, supports CD and DVD playback, and can store up to 40GB of music files on its hard disk. Moreover, the system features the USB slot with support for SD memory cards and the ability to play the music. NTG 5.1 is controlled by the touch panel on the central console. This version of COMAND can be used with 7/8/8.4″LCD monitors. It also supports iPod, TV tuner, a rear-view camera, and allows enabling videos while driving. The system is compatible with the following models:
W176, W166, W246, W212
C117, X205
Car Solutions Team
Check all the video interfaces
All rights reserved. This material from car-solutions.com web site may not be published, rewritten or redistributed in whole or part without authorship indicated and backlinks provided.
Customers Feedback