Add Comfort and Fun to Your Skoda and Volkswagen with Navigation on Android!
Reliable navigation system and powerful Android OS – a 2-in-1 offer that you simply can't pass up!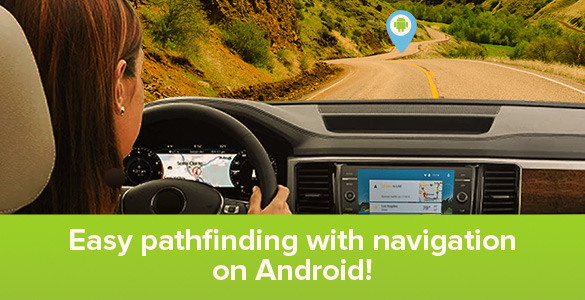 We have great news for Skoda and Volkswagen owners. Our latest arrival – a multimedia and navigation system on Android – will make you forget about getting lost on all of your travels.
With this useful gadget you can find and map the best route on your car monitor within seconds. Moreover, if you have a spare SIM card – you can use it to see traffic information in real time. Say "No!" to traffic jams!
And that's not all. This system comes with a powerful Android OS, which basically means that you can use all Android features on your car monitor. Browse the internet, install apps from Google Play, play music from USB drives and even more. All of this – in one device. You can't pass up this offer!