Have a Blessed and Holy Easter!
Wishing you a very happy Easter that is filled with plenty of love and happiness.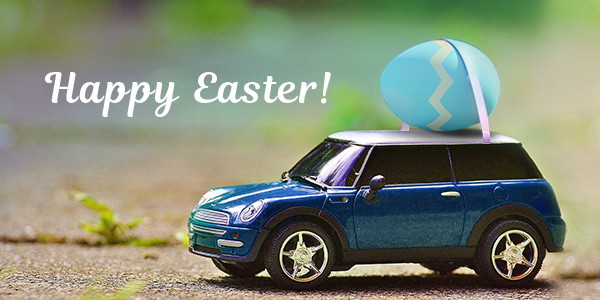 May the spirit of Easter bring you a festivity full of joy and happiness. May your home be filled with hope of new beginnings, love and peace during this joyful holiday.
Warmest thoughts and wishes to you and your family on this occasion from Car Solutions Team.