Android Upgrade for Your Lexus, Mazda and Toyota!
Strange though it may seem, but most of car multimedia systems have quite limited functionality. That's why they need an Android makeover!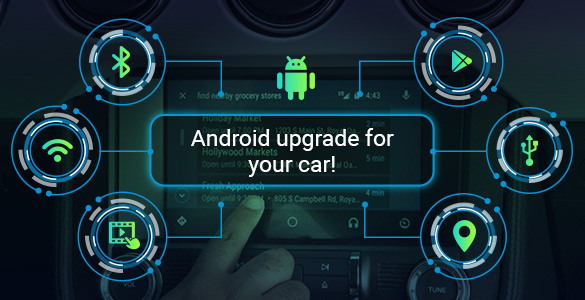 With the help of our multimedia navigation systems on Android you can expand and add new features to your monitor. Reliable GPS navigation? You bet! Video and music? No problem! Any apps from the Play Market? Choose your pick!
Thanks to the powerful Android 6 platform, you can completely transform your car monitor into a personal entertainment system. Grab a device for your car and enjoy.