Black Friday is Almost Here!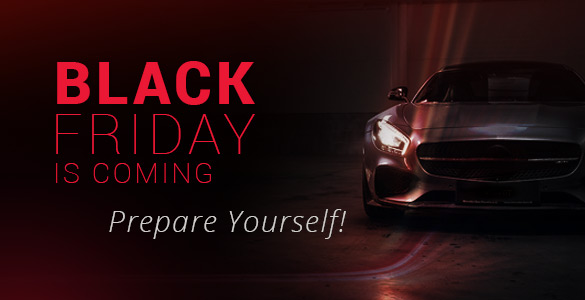 Black Friday is coming!
Very soon you will be able to take advantage of discounts over 70% on various car electronics. Navigation boxes and systems, audio and video interfaces, smartphone adapters, rear view and front view cameras – all this and a lot more will be available at a discounted price only 3 days: from 00:01 (UTC/GMT +2) November 24th until 23:59 (UTC/GMT +2) November 26th. Mark your calendars, you can't miss the biggest sale of the year!