Cables for Toyota and Subaru OEM Monitors
New cables for video sources and cameras connection have been added to the product range of accessories for OEM monitors and radios.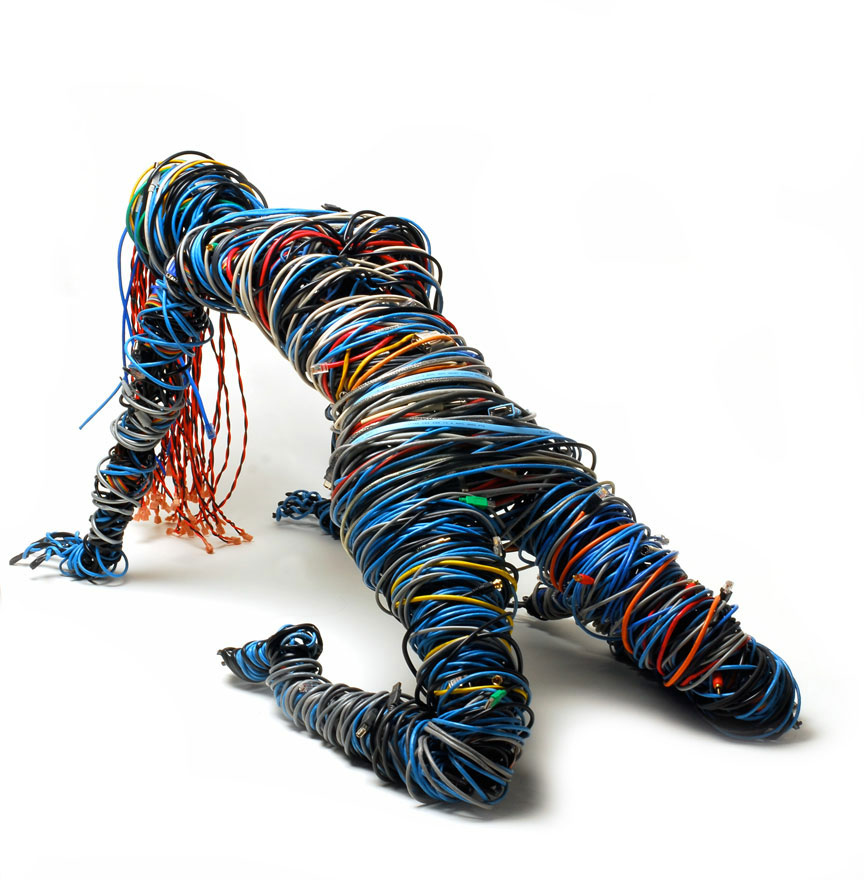 Connect Aftermarket Video Sources
This AV cable allows to connect aftermarket video devices, such as DVD/HD player, Android TV box or TV receiver, to the OEM monitor without using the video interface. After the cable connection "AV input" icon is automatically activated in the monitor and video in motion is unlocked. As a result you receive fully functional AV input with possibility to connect composite video signal PAL\NTSC and also linear stereo signal.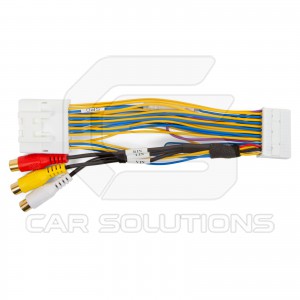 Connect Rear View Camera
These cables allow you to connect reverse camera to the OEM monitor without damaging the wires. Image from the rear view camera will automatically be displayed on the screen when reversing. The image will be activated no matter what is displayed on the monitor.
We offer: