Camera and Video Cables from Car Solutions: Connect and Save!
Add new features to your car and save while you are at it!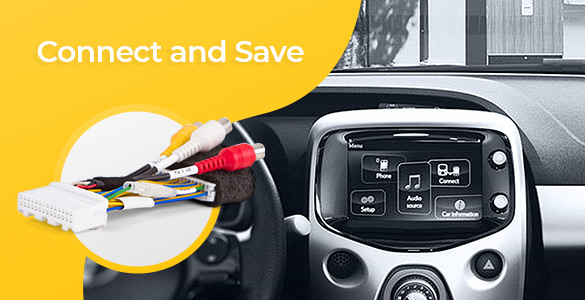 Camera and video connection cables are among the best (if not the best) solutions for car upgrade that do not require huge costs or tons of effort.
All cables are Plug&Play, which means you don't have to mess with car wiring or worry about voiding your warranty by damaging something. Just connect the cable to the required connectors and you are all set.
We offer a wide selection of camera and video cables, which we also constantly update. All cables are tested by our engineers to ensure the highest quality of every unit.
You can find all cables in our easy-to-use selection wizard. Pick the cable that fits your car and improve the way to travel!