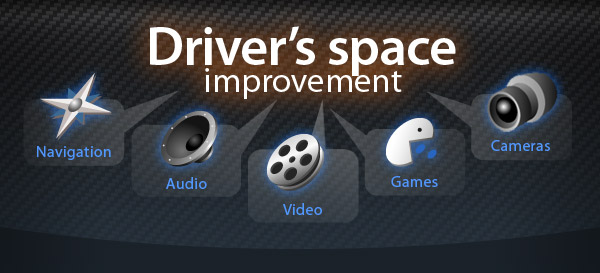 We are happy to introduce Car Solutions, a new international online shop for car electronics. Focusing specifically on premium vehicle owners and service centers, Car Solutions offers a range of comprehensive solutions from multimedia to GPS navigation and thermal imaging systems that create comfortable and safe digital driver's space.
Exclusively for Car Solutions grand opening
we present attractive combo offers that provide you with:
Easy-to-use multimedia
Efficient navigation
Easy communication
Navigate your car, make easy hands free calls, enjoy incredible sound and video quality on the move with special combo offers.
Choose an offer for YOUR CAR now: