Check Out Our Latest Tech Reports!
We all want to know how (and in some cases if) our new purchase will work before we actually buy it. With Car Solutions you can. Meet our brand new YouTube series – Tech reports – where we show how our solutions work in real life!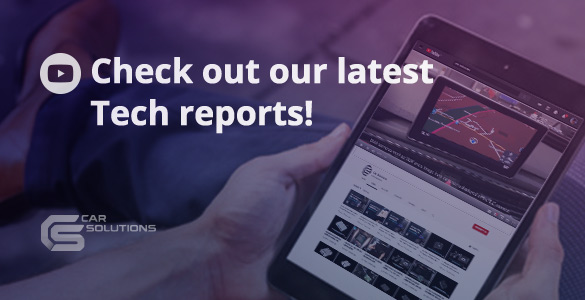 All of us at one point had this issue: we are considering buying something we really want or need (or both) but we start worrying whether it actually works. And the worst thing about it – there's no way to avoid it. Well, not with Car Solutions!
We have recently launched a brand new series on our YouTube channel – Tech reports. Our technical specialist Andrew shows you how our solutions work after our clients have installed them in their cars. These videos are short, informative and fun. Learn which buttons to press, which gadgets to install and when to call the fire department :)
Check out the new series on our YouTube channel!