Christmas Sale Has Started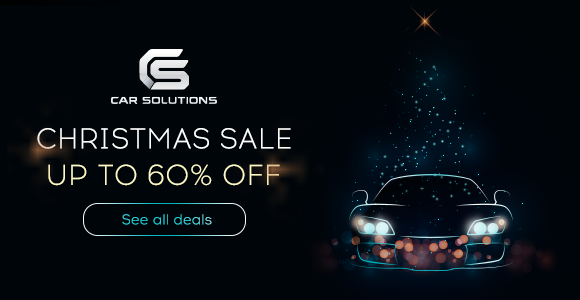 Christmas is just around the corner. So we get a great sale started. Let it contribute to your Christmas spirit. Your car surely deserves a good gift.
The offer is valid from December 10 to 25, 2015! So get a head start on the offers
We offer up to 60% discount on the products from the following categories:
For Example:
Get a Head Start on the Offers
* Please note! Other discounts are not applied to these items. The offer is valid on December 10-25.