Dension 500S BT Coming Soon!
Dear Clients!
New MOST adapter by Dension - Dension Gateway 500S BT - will soon be available for purchase in our online store.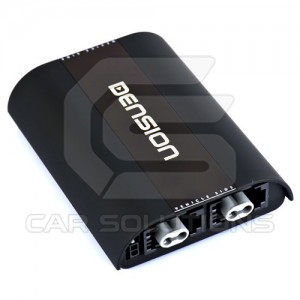 Dension Gateway 500S adapter is all-in-one interface allowing you to connect and control iPod/ iPhone via multimedia system, playback music from USB devices or paired phone and perform hands-free calling via Bluetooth. The adapter is designed for MOST bus head units of Audi, BMW, Mercedes-Benz and Porsche.
The product arrival is expected within one month.
Stay tuned!