Dension iPhone Car Dock is Already in Stock!
Dear Customers and iPhone fans!
We would like to present you new iPhone car dock from Dension, a world famous manufacturer of in-car entertainment systems solutions.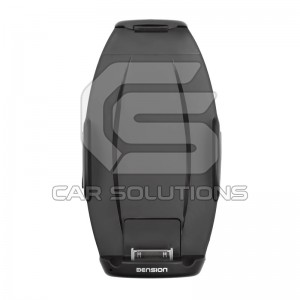 This car dock has been designed for making iPhone 4 / 3Gs / 3G usage in the cas more comfortable and safe. This device is not only an iPhone holder but actually an audio interface for connection and full-fledged application of iPhone in the car. Dension has also released Car Dock application (large touch screen icons, optional vibration and acoustic feedback) for this iPhone car dock.
Let us make a brief review of all Dension iPhone car dock functions.
First of all, this is a safe and comfortable holder. You can mount it in vertical or horizontal orientation on windscreen or dashboard and rotate it.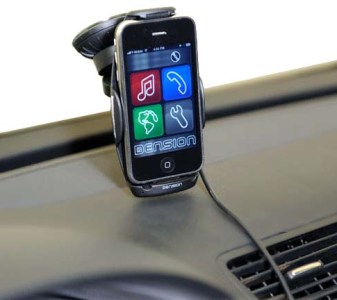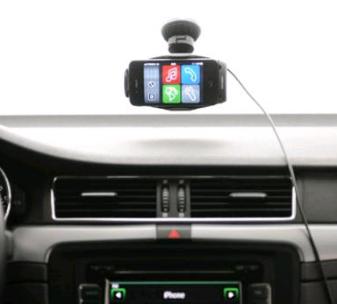 Secondly, you can listen to iPhone music and other audio (navigation instructions, Internet radio, etc.) through the car audio system. Car dock can be connected to car head unit via AUX cable or built-in FM transmitter, and therefore all audio from iPhone will be played through the car speakers.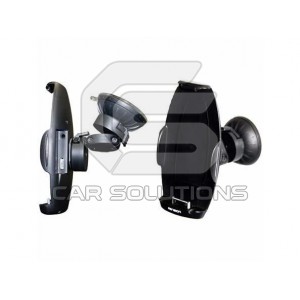 Thirdly, you can perform hands-free calling via car dock built-in microphone and car speakers.
Fourth, the dock can operate as a convenient iPhone car charger. It uses cigarette lighter socket (12 V) and provides charging up to 5 V / 1 A.
Finally, Dension released free Car Dock application providing user-friendly interface for fast and safe iPhone control in the car.
Free Car Dock mode ensures:
Easy number dialling, contact list and call log browsing.
iPhone music, audio books and podcasts playback.
Google Maps based navigation.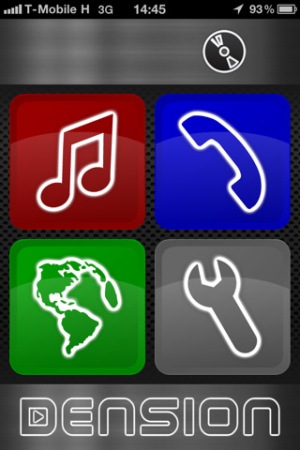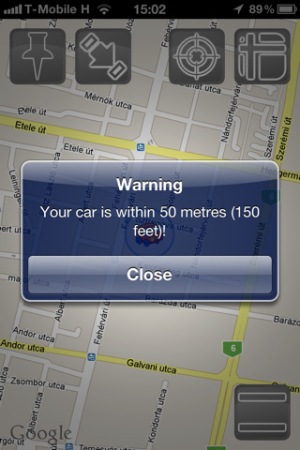 At extra cost (Car Dock Premium) you will receive the following additional features:
Web radio: browse and listen to up to 30 000internet radio stations.
Car Finder option: the device remembers GPS position of your car and helps in finding the place where you left your car.
Ability to adjust application settings.
You can find more detailed information about Dension iPhone Car Dock on the product page.