Easily Connect Cameras and Video without Additional Expenses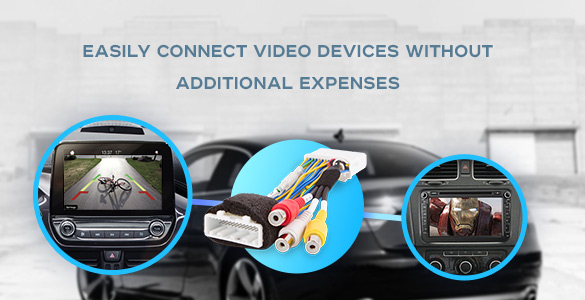 Would you like to connect a camera, a smartphone adapter or some other device in your car without additional expenses? Then Plug&Play cables from Car Solutions are just what you need!
Our simple and unique solution will allow you to quickly connect any video device to your car monitor without the need to install any additional equipment. What's even better, our cables use OEM inputs so you don't need to mess with car wiring. This, in turn, helps you prevent any risk of voiding the warranty or losing any factory functions.
Our stock is full of solutions for various car models, and the newest one that we designed for Mitsubishi and Fiat even managed to get into our summer sale. Upgrading your car has never been easier!