Even More Car Tuning Tools in Our Store!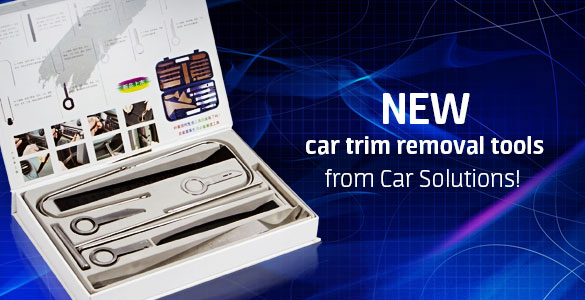 The season of summer arrivals goes on!
This time our car trim removal tools category has received a new selection of products. Each tool kit will allow you to quickly and conveniently remove car interior elements, dismantle upholstery panels and tune your car without damaging any surfaces. These tools will prove useful for every car owner.
Grab your own tool kit now and stay tuned for more updates from Car Solutions – even more products are on the way!