Extremely Low Prices on Selected Car Electronics!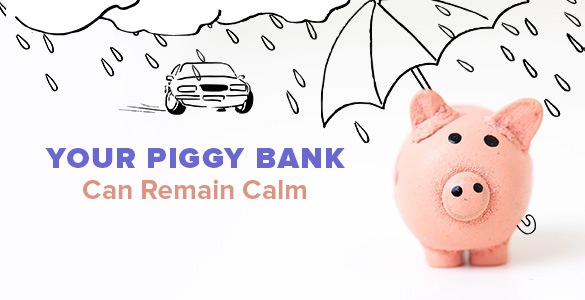 Prices are dropping in our online store!
We are offering huge discounts on selected products from our stock for an unlimited period of time. Some devices only have a few units left in stock, so don't delay with your purchase – head over to our store and grab yourself a nice discount!