Festive discounts on the navigation for your car
The juiciest offers only for you - get the car navigation at the best price!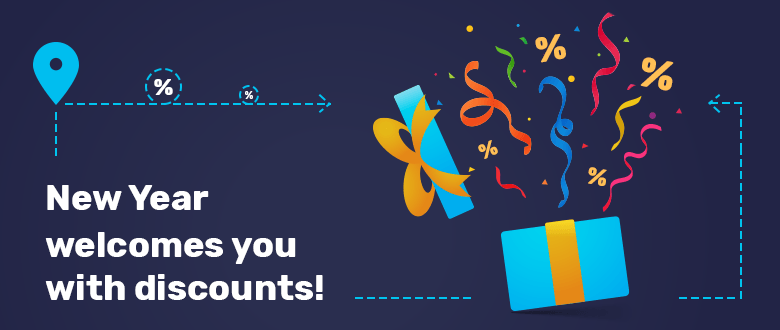 In the New Year, we wish you to always find the best route and reach the destination. And not only do we wish, but we would also gladly help you with it. Android and Windows-based systems will make the driving more comfortable without flattening your wallet. So how about upgrading your car?
Grab the chance, the offer is valid till 23:59 (UTC) 22 December.