From Car Solutions Touch Screen Adapter With Love!
Dear Clients!
On this fabulous day we are glad to announce that list of cars compatible with Car Solutions universal touch screen adapter, has been significantly extended.
From now on touch screen adapter supports operation with 54 Toyota models and 34 Lexus models of various manufacturing years.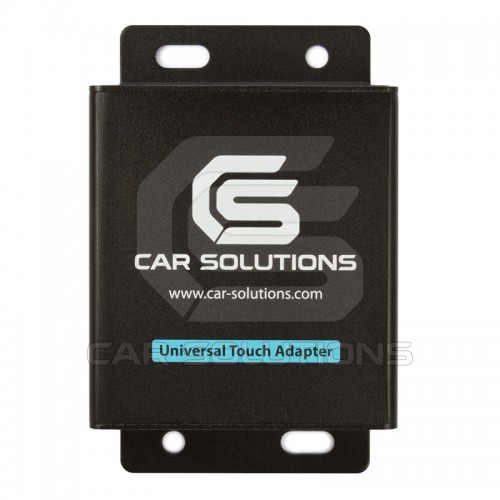 Universal touch screen adapter Car Solutions NAV2NAV enables connected navigation box manipulation by OEM controls (OEM monitor touch screen display, control buttons). When NAV2NAV universal touch screen adapter is installed all OEM functions are preserved, sound is reproduced by OEM stereo system.
And in the context of international love day we wish your car loved you the same way you love it!