Garadget: Remote Garage Door Controller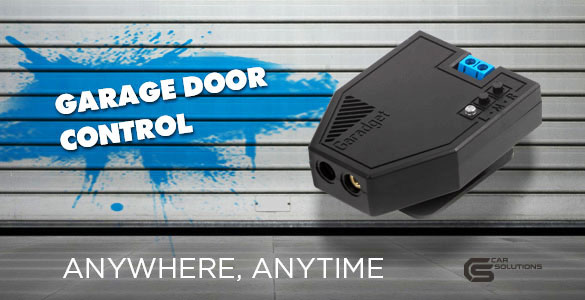 Dear clients!
We would like to present the new, unique Garadget garage door controller.
With the help of this device you will be able to remotely control your garage door using a smartphone, iPhone or computer. You will also receive messages and updates regarding the status of the door, such as, if it has been opened for too long or whether it is closed or not. Garadget is incredibly easy to install and use: simply connect the wires of the device to the existing garage door opener, attach the reflective tag (which comes in the package content) to the door and answer several questions in the mobile app in order to set everything up.
Thanks to Garadget you will be able to control your garage door anytime and anywhere and will no longer have to worry whether you have forgotten to close it. Order yours now!