GPS Navigation on Android in Garage Sale!
GPS navigation on Android for various car brands with the best prices, only at Car Solutions!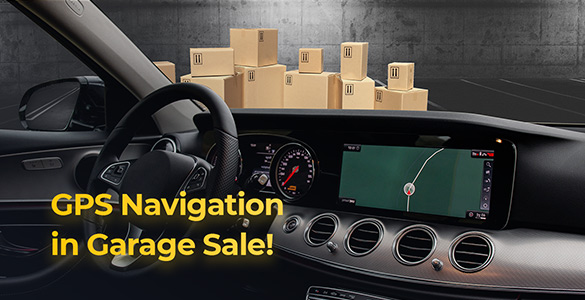 Looking for navigation with simple installation and a price that does not bite? Look no further! ROiK navigation boxes do not require any additional equipment and can can be connected in your car with a simple Plug&Play cable. They have inputs that you can use to connect other devices, like cameras or an HD player, while the Android platform allows you to install virtually any app from Google Play.
Now these multifunctional devices are available at the best price in our Garage Sale. Come by our online store and get a bargain on navigation!