Grab a Holiday Discount While There Is Still Time!
Don't miss out on the chance to get a nice discount on car electronics!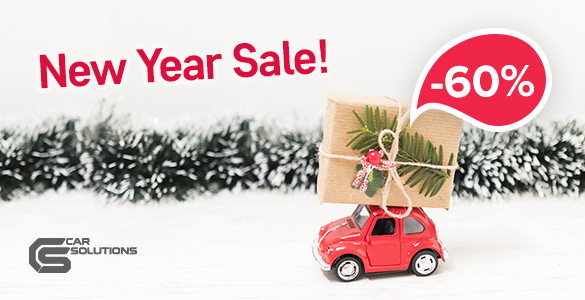 Start your 2019 right with our Holiday Sale!
Find GPS navigation, cameras, smartphone adapters and tons of cool stuff with discounts up to 60%, only at Car Solutions. Don't waste any time, the sale ends soon and there may not be enough presents for everyone to go around!