GVIF Video Interface for Buick/Opel/Chevrolet Available for Purchase!
Again we've got newcomers in car video interfaces family!
From now on we offer GVIF interface for external video devices, navigation box and rear view cameras connection to Buick / Opel / Chevrolet OEM monitor.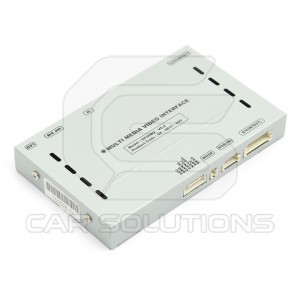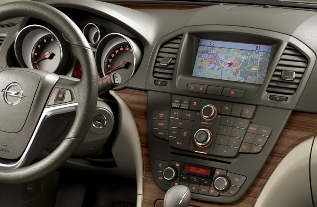 We also offer original cable for GVIF video interfaces installation in Lexus/Toyota. This cable also fits Land Rover ~2009, Opel, Buick, Chevrolet, Jaguar, and Cadillac.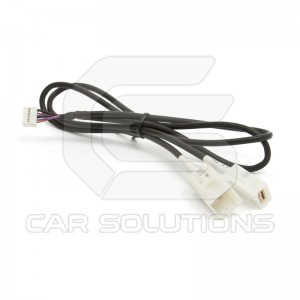 And soon car video interface for BMW 1 Series F20 of 2012 model year will be available for purchase. Don't miss it!