Half DIN Car DVD Players on Offer!
We are glad to present new category of goods, Car DVD Players, in our Car Multimedia Accessories section.
For the time being we have half DIN car DVD players (25 mm. high) on offer.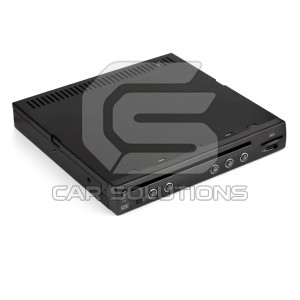 Due to its compact size DVD player can be installed not only in half DIN compartment but also almost in any place in the car or even a bus. For this purpose special holder and remote IR eye are included in the package. In such case the user can control DVD player even if it is located in the concealed place of the car (for example, glove box) or far on the top shelf in the bus.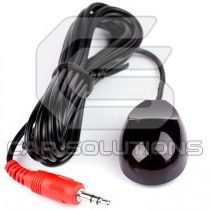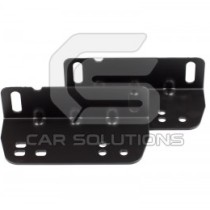 Half DIN DVD player supports playback of video files from DVD / VCD / CD disks and audio files in MP3 format. Due to built-in USB port and SD slot you can also use USB flash memory sticks / MP3 players and SDHC memory cards up to 8 GB as the data carrier (portable hard drives are not supported).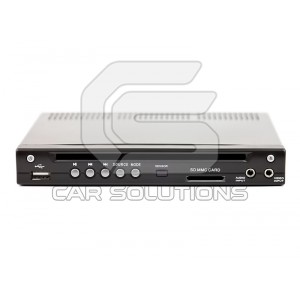 DVD player can be connected to virtually any in-dash car monitor. Half DIN DVD player is one of the best solutions for flip down monitor in the bus, again thanks to it compact size and remote IR eye.
Learn more about Half DIN car DVD players on the product pages.
We are preparing a lot of new comings for Car Multimedia Accessories section.
Stay tuned!