iPhone and Smartphone Car Accessories
We have some news for you again. As you know we have various car docks, cables and holders for iPhone and Smartphone in our online store. To make it easier to find the solutions and learn about the new ones, we gathered such goods in one category: iPhone and Smartphone car accessories.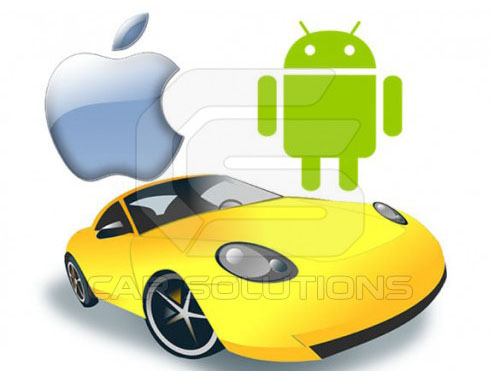 You can find them in the car multimedia section.
Besides already existing solutions, such as car docks for iPhone and Smartphone or universal car holder, we also added adapters for iPhone connection to devices with HDMI interface to our product range.
Original adapters for connection of iPod/iPhone/iPad with 30 Pin and Lightning connectors to HDMI interface devices. The adapter also supports the mirroring function (including applications, presentations, web-site, slide shows, etc.) on the connected monitor for iPad 2/3, iPhone 4S and Apple devices with Lightning connector. You can also charge and synchronize the device when it's connected to the monitor.