Leave Your Feedback and Receive a Bonus!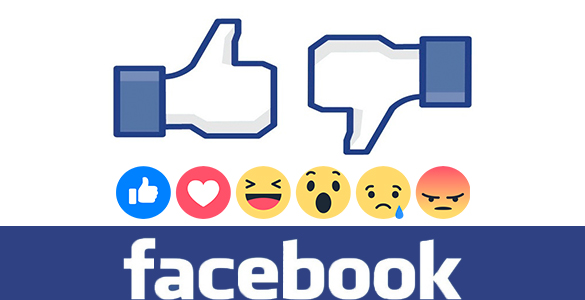 We have a unique offer for all Car Solutions customers: leave your feedback on our Facebook page and receive up to 10% of the price of your purchased product as a discount coupon!
We are interested in your honest opinions about our products and services, so your feedback doesn't necessarily have to be positive. Requirements for receiving a bonus are listed below.
For receiving a 5% bonus, your feedback must include:
Information about your car (brand, model and model year)
At least 2 photos of installed and working solution (for example, a photo of the installed camera, multimedia system screen, working navigation system, etc.)
Your honest opinion about our store and purchased solution
Link to our Facebook page (@CarSolutions)
Feedback has to be public (visible to all users)
For receiving a 7% bonus, your feedback must include:
All conditions for receiving a 5% bonus
Video demonstration of the purchased solution (30 s to 3 min. long)
For receiving a 10% bonus, your feedback must include:
All conditions for receiving a 7% bonus
Your Facebook page has to have at least 2000 friends
One discount coupon is provided per each item from your feedback, not for the entire order total or all purchased products that have the same ID. Shipping costs are not included in the bonus. After leaving your feedback, send a link to your Facebook page and your order number to our sales department (sales@car-solutions.com) or our Facebook page.
By taking part in this program, you agree to the following conditions:
You give us permission to use your feedback on our social media pages, websites and other online and offline publications (news, booklets, etc.) during an unlimited amount of time.
You confirm that you posses all of the copyrights for materials, used in your feedback.
You will not edit or delete your feedback for 6 months.
You are receiving a discount coupon for your next purchase from our online store. Coupon number has to be provided when placing the order.
You can share your coupon with third parties. Coupon is valid for 365 days.
If you have any questions, please write to our Facebook page, we are always happy to help!