Meet New Category of Products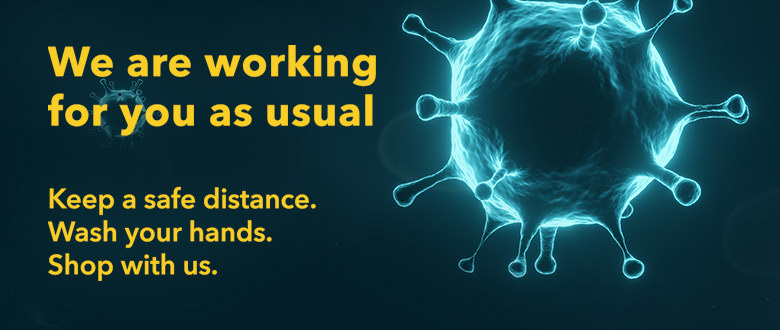 Challenging times demand creative solutions.
We care about our customers and try to provide them with the most needed and useful products up to date.
We want you to be fully equipped not only for upgrading your car, but also for going out of the house part. It is not that simple now.
Meet new category of products – Personal Protective Equipment. Different kinds of protective face masks and gloves are already in stock.
Further on the range of products in this category will be extended, so keep an eye on it!