Merry Christmas and Happy New Year!
Season's greetings from the whole Car Solutions team!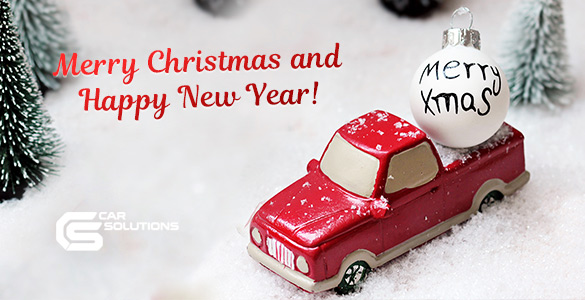 We are wishing you and your loved ones lots of joy, happiness and pleasant surprises.
May all of your roads be straight, your holidays never late, your tanks always full and your adventures awesome and cool!