Multifunctional Android Systems - All at Once!
Unique navigation boxes on Android OS will expand the capabilities of the multimedia system and allow you to connect external video devices without voiding a car warranty.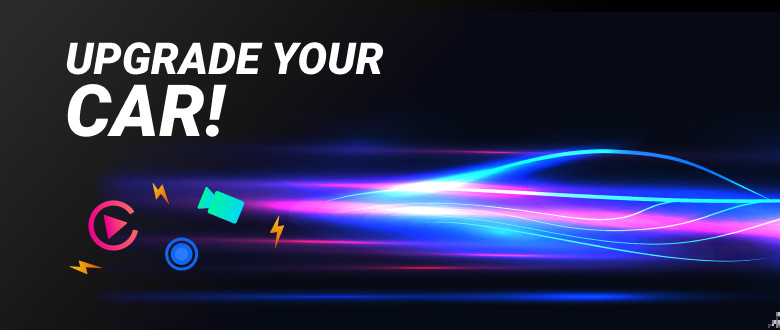 A single solution will enable you to use the navigation and applications from Play Market on the monitor of your multimedia system, play audio and video from your smartphone, and connect car cameras! Amazing, isn't it? Check out our new navigation boxes that we've added to our stock, and you will be pleased with the variety of choices as well as their wide functionality.
Visit our online store, and we will help you find the best solution for your car!