Navigation for Mazda CX-5/Mazda 6 Already in Stock!
We are glad to announce that navigation system for Mazda CX-5 / Mazda 6 of 2012-14 MY is already available for purchase!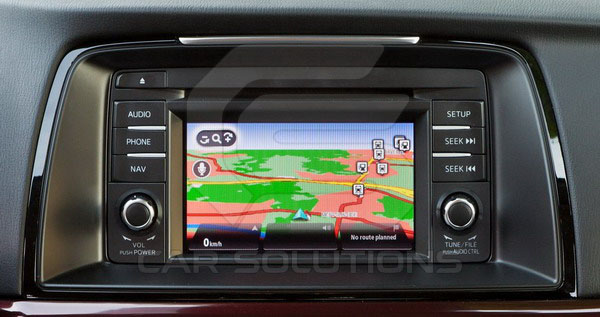 Features of Mazda Navigation System
Fully functional navigation with the required interface language and maps
Internet connection possibility
Additional devices connection
Switching to the navigation of additional equipment by the OEM button
Drag and scrolling functions on the touch screen
Please, note that CS9200RV navigation box installation in Mazda cars does not cause wiring damage (it is performed without wires cutting) and allows user to keep the car warranty valid.