Navigation for Toyota and Lexus on Android
We have prepared navigation systems designed for Toyota and Lexus with RGB and GVIF signals. The package contains everything needed for navigation connection in these cars. If you don't know the type of the signal in your car, the appearance of your screen menu will help you.
More details on how to define whether you have GVIF or RGB
The systems are based on Andromeda box, which works on Android 4.0.4. It allows you to expand navigation and multimedia functions of the box by downloading the necessary programs, applications and widgets from Google Play.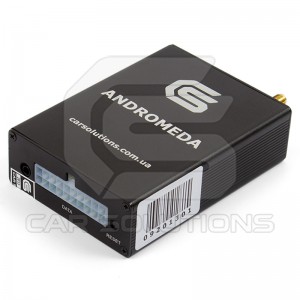 Additional Features:
Connection to Internet (via 3G modem)
Connection via Wi-Fi (using USB Wi-Fi adapter)
Connection of up to 4 additional USB devices (via USB hub)
Connection of HDD of any size with NTFS file system support (via USB)
Playback of audio and video files without converting
Possibility to update firmware via SD card
Compact size (you can easily install it in the glove box)
The box is equipped with 1 GHz processor, 4 GB internal memory (2 GB available), 1 GB RAM. 3G modem, Wi-Fi adapter and USB hub are already included in the package.