Navigation for Toyota Touch&Go on Android
Toyota owners have luck again. Navigation system for Toyota Touch&Go based on Andromeda box is already available for purchase. It should be noted that the box works on Android OS.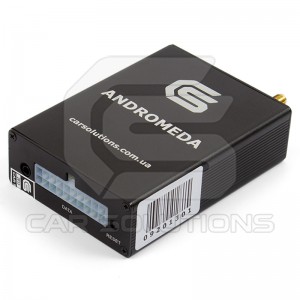 Basic Functions:
Fully functional navigation with the required interface language and maps
Touch screen control
Installation of various programs and application from Google Play.
Internet connection possibility
Additional devices connection
Multimedia functions
Advantages of Our Navigation Systems
Plug&Play connection without damaging the OEM harness
No need to dismantle the whole monitor for installation
Sound playback via the OEM stereo system
Switching to the navigation of additional equipment by the OEM button
Drag and scrolling functions on the touch screen
Toyota Touch & Go / Touch & Go + Monitors
The compatibility list includes Toyota Auris, Avensis, Camry, Corolla, Prius, RAV4, Verso, Yaris and other Toyota models.