New Dension Products in Stock
Dear Clients!
We are glad to inform you that we renewed and replenished Dension TM product range.
First of all long-expected Dension 500S BT iPod/USB/Bluetooth adapter is already available for purchase.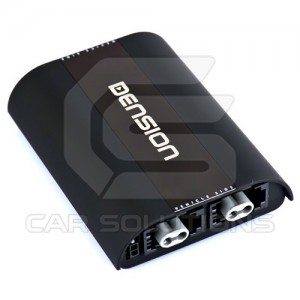 Let us remind you that Dension Gateway 500S is designed especially for head units of Audi, BMW, Mercedes-Benz and Porsche operating on MOST bus. It allows you to connect and control iPod/ iPhone via multimedia system, playback music from USB devices or paired phone and perform hands-free calling via Bluetooth.
Smartphone car dock is also worth mentioning.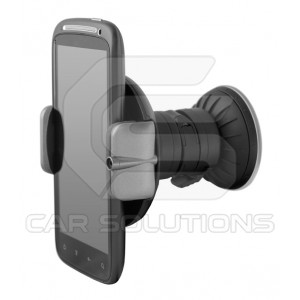 Smartphone car dock from Dension is a multipurpose device which allows you to safely hold your smartphone in the car, listen to music, navigation prompts or web radio and perform hands-free calls via car speakers and simultaneously charge your phone.
The device is powered by 12 V and is connected to car head unit via AUX cable or embedded HPST (High Precision Sound Transmitter) modulator.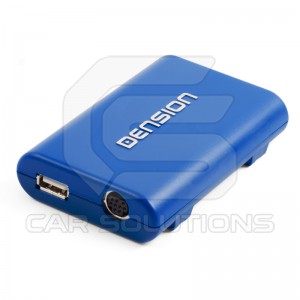 We would also like to inform you that Dension company produced new version of Dension Gateway Lite BT iPod/USB/Bluetooth adapters – GBL3XXX. In our online store you will find these adapters for Mazda, Toyota, Volkswagen, BMW, Honda and other car brands.
Enjoy shopping!