New Dension multimedia gadgets in Car Solutions online store!
First of all we would like to present in-car internet radio adapter / FM transmitter.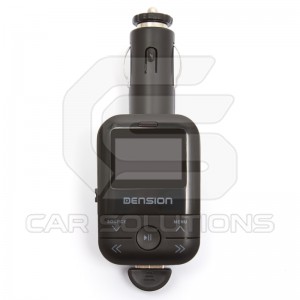 In-car internet radio adapter / FM transmitter Dension IRF10GEN
If there is no possibility to connect USB stick to your car radio and you are a web radio fan, Dension Webradio FM is a multifunctional solution for listening to music in the car. Main function of this device is providing possibility to listen to internet radio in the car (connection to Internet via 3G USB modem or 3G cell phone via Bluetooth).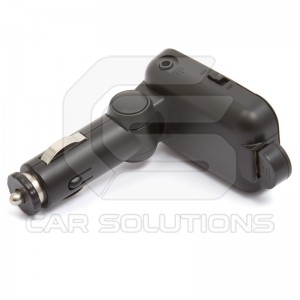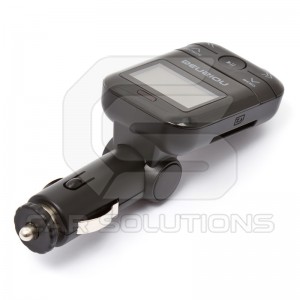 However, you can also use it as ordinary car FM transmitter for music playback from USB sticks, SD memory cards or AUX devices.
Upgraded iPod video adapter Dension IVA 2010 is also worth mentioning.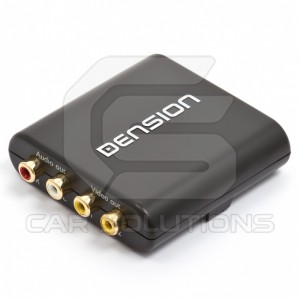 iPod Video Adapter Dension IVA 2010
Dension iPod video adapter allows you to watch video from your iPod or iPhone on car or home monitor with simultaneous device charging. If you connect your iPod / iPhone to the internet via Wi-Fi or 3G, you can also watch web video content on your external displays. Two video outputs also allow watching image on two separate screens.
More about other new Dension devices in our next news.