New Goods Category: Video in Motion Interfaces
Dear Clients!
We would like to introduce new car video interfaces category, namely video / TV in motion interfaces (TV free adapters).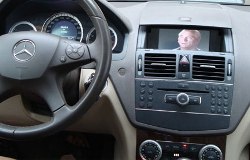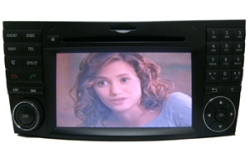 Car Video / TV in Motion interfaces (TV Free adapters) are designed to unlock video devices image display while car is in motion. Adapter allows watching video from OEM and OEM AV input connected video devices (DVD player, TV tuner, DVB-T receiver) on car monitor when car is in motion and not only when handbrake is pulled up. Video in motion interface filtrates velocity signal which is formed for blocking the above mentioned video sources.
We offer TV / Video in Motion adapters for various car brands such as Audi, BMW, Mercedes-Benz, etc.
Note! In some countries watching video when the vehicle is in motion is forbidden. Therefore, TV/Video in Motion interface installation and usage shall be performed on the user's responsibility.
Learn more detailed information about video in motion interfaces!