New Products Already in Stock
Today we present new products of this week in our online store.
First of all it's video interface for Volvo 2015 with Sensus Connected Touch monitor.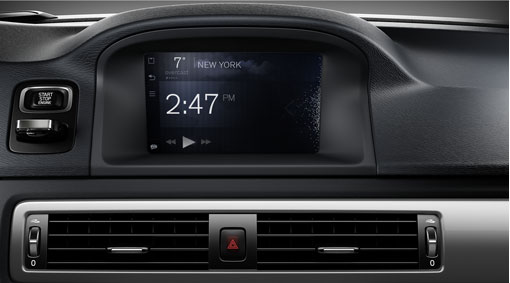 The car video interface is aimed at additional video devices connection to the stock monitor. These can be, for example, aftermarket navigation, rear view camera, DVD, Android box, TV receiver. We should also mention that this video adapter is equipped with parking assistance system (active parking guidlines, OEM PDC support), and also supports simultaneous display of images from different sources (PIP).
We should also attract your attention to the cable for CS9200 navigation connection in Mazda CX-5 and Mazda 6.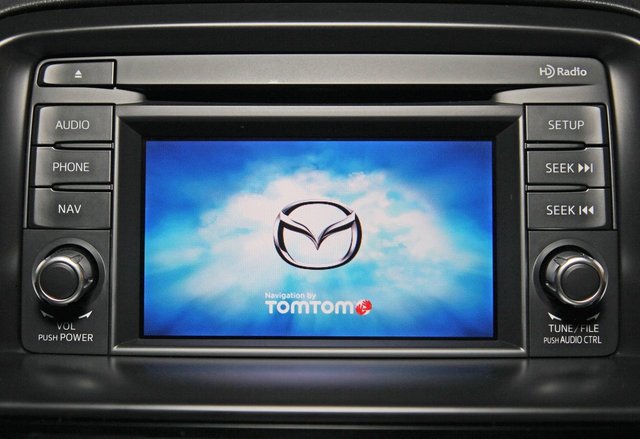 After connection the image from CS9200 module will be displayed on the stock monitor. You can also control navigation on the OEM touch screen. Please, note that the navigation box should be modified before installation. Learn more information on the product page.
Also, 2 products have been added to the Power section. These are: power inverter 12/24 V to 5 V (20A) and 12 V power filter.
Car power inverter is used to connect the devices designed for 5V power supply to the car electrical circuit. It fits both cars with 12 V electrical circuit and trucks/buses with 24 V electrical circuits.
Passive power filter is aimed at elimination of high and low frequency noises, which are created by the surrounding power devices. These noises can affect connected video devices (image distortion) or on audio path of the connected devices (create additional sound noises). It is installed in the cars with 12 V onboard voltage. Maximum load current - 2 A.