Promotion #4: Discounts on Car Multimedia Devices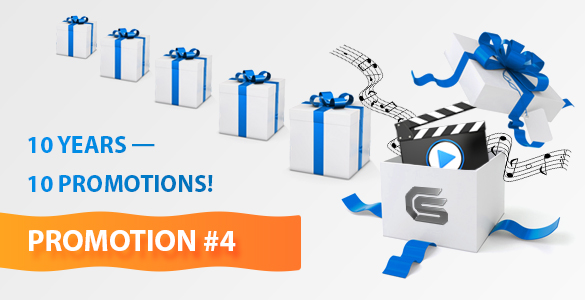 Weekend #4 – promotion #4!
This time we have prepared discounts up to 25% on electronics that enhances and expands your car's multimedia capabilities. Digital television, HD player, smartphone mirroring – installing any of these awesome features will change your car travels forever. Mark your calendar, our offer lasts until 23:59 (UTC/GMT +0), the 18th of March.
Follow us on Facebook and learn about our upcoming promotions one day earlier. And don't forget, we value your opinion! Which items do you think should appear in our next promo?