Promotion #6: Discounts on Car Navigation!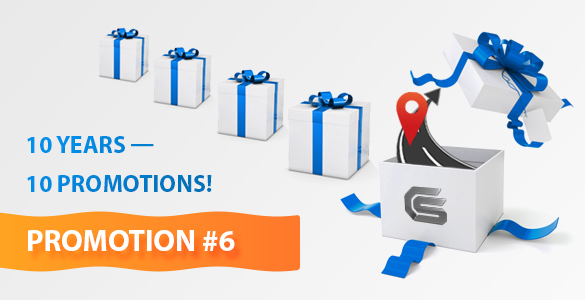 Tired of getting lost in unfamiliar places? Wasting time while looking for the right way to get somewhere? Install a navigation system in your car and you will forget about those problems in no time!
During this weekend only, save up to 25% on all car navigation from Car Solutions. This offer ends at 23:59 (UTC/GMT +0), the 1st of April.
You don't need a compass or navigation to find more of our great offers. Visit our Facebook page and learn about upcoming promotions one day earlier. And don't forget, we value your opinion! Which items do you think should appear in our next promo?