Promotion #7: Discounts on Car Smartphone Mirroring!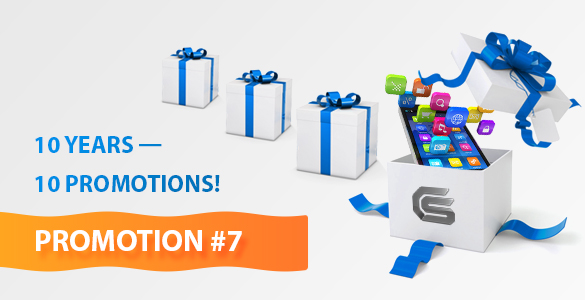 Entire smartphone functionality on your car monitor. Too good to be true? Not at all! After installing one of our adapters you will be able to use applications, make and receive calls, play audio and video from your smartphone on the car multimedia system.
And as a way of celebrating our 10-year anniversary, we are offering discounts up to 25% on all smartphone adapters. Hurry up to our store, this offer ends at 23:59 (UTC/GMT +0), the 8th of April.
Follow us on Facebook and learn about upcoming promotions one day earlier. And don't forget, we value your opinion! Which items do you think should appear in our next promo?