Promotion #9: Discounts on Car Video Interfaces!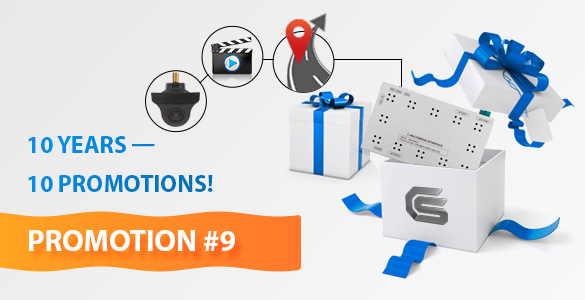 Video interface is a key part of any car upgrade. It allows you to connect any aftermarket device to the car monitor, be it a GPS box, a camera, a smartphone adapter or anything else. And best of all, installing a video interface does not interfere with any OEM functions and does not spoil the looks of your car interior.
You have a unique offer ahead of you this weekend – discounts up to 25% on all video interfaces. Don't miss out on the chance to upgrade your car with high-quality gadgets from Car Solutions. As always, discounts will be available throughout this weekend, until 23:59 (UTC/GMT +0), April 22nd.
Follow us on Facebook and learn about upcoming promotions one day earlier. And don't forget, we value your opinion! Which items do you think should appear in our next promo?