Protect Your Audi with Front View Camera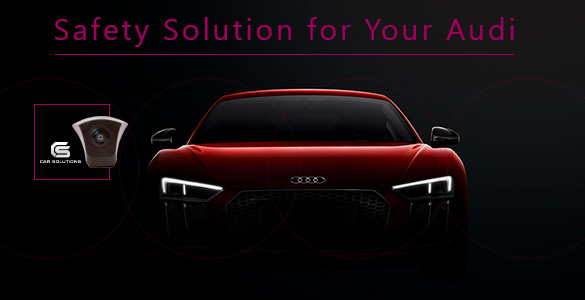 Great news for Audi owners!
New front view cameras for various models have just arrived at our stock. Thanks to high-quality image you will be able to park with ease in the most difficult places without worrying that you may cause damage to your and/or someone else's car. Such a camera will become an irreplaceable helper for both a newbie and a seasoned driver.