Rear View Camera - Simplest Upgrade for Your Car!
You'll need an adapter, a camera and a little time for installation. After that, the parking will become an enjoyment!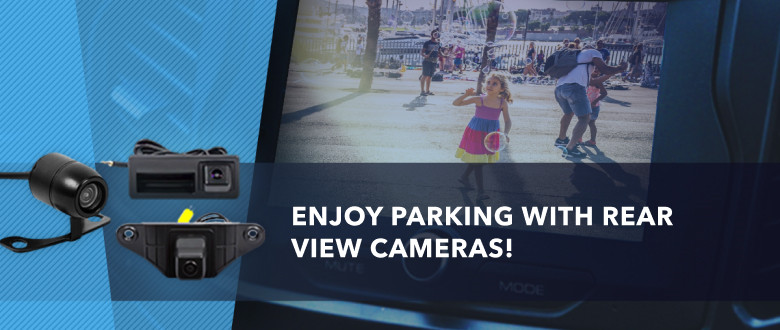 Check our Youtube channel to see how those solutions work, and if you have any questions - our technical support specialists will gladly answer them. Only our online store presents the widest selection of rear view cameras, cables, adapters and car trim removal kits. We have cut prices on some solutions, grab them till they`re in stock!
Choose Car Solutions - choose a time-tested quality!