Simple Tuning with Tools from Car Solutions
Removing panels, radios and other interior elements without any damage is easier than ever thanks to trim tools from Car Solutions!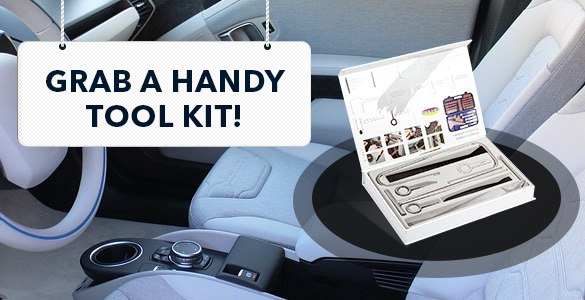 Looking for a way to remove your car radio or install additional equipment without scratching surfaces or damaging interior elements? We've got you covered!
Our stock is full of trim tools for any occasion that will let you tune your car with ease and not damage or scratch any surfaces in the process. For your convenience we have divided our tools into three categories: plastic tools, steel tools and tool kits. Pick what suits you best!