St. Valentine's Discounts from Car Solutions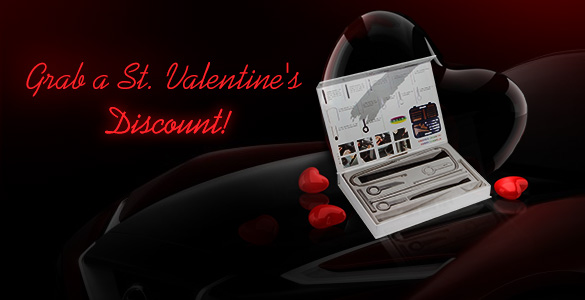 Have you already prepared gifts for St. Valentine's Day?
In honor of this special day, we are offering discounts up to 50% on trim and panel removal tools to all of our customers. Remove and dismantle various plastic panels without causing any scratches or damages. Hurry up, discounts will be available three days only, and your beloved car also deserves a present!