Thanks for 1000 YouTube Subscribers!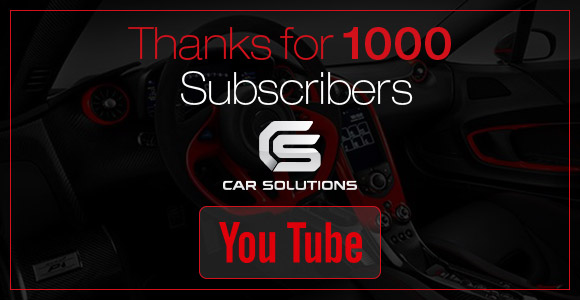 Dear clients, customers and friends!
We are very pleased to let you know that our YouTube channel has recently reached a number of 1000 subscribers! We would like to express our gratitude and appreciation for your support over the years. As a token of our gratitude we would like to offer a 20% discount to the next purchase of our 1000th subscriber, Frank Jeschke, as well as a 20% discount the next purchase of one of our subscribers, dinkar thakur, that has been chosen randomly with random.org.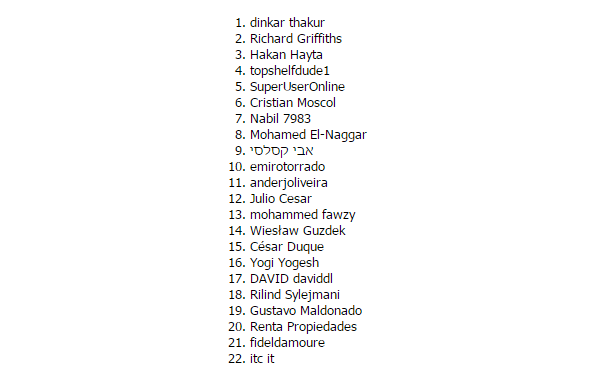 The whole Car Solutions team will keep working hard on providing you with the best service possible and, with your help and support, we are confident we can reach 10 000 subscribers in no time!
Enjoy your shopping and don't forget to subscribe (if you haven't already)!