Thanks for 3000 YouTube Subscribers!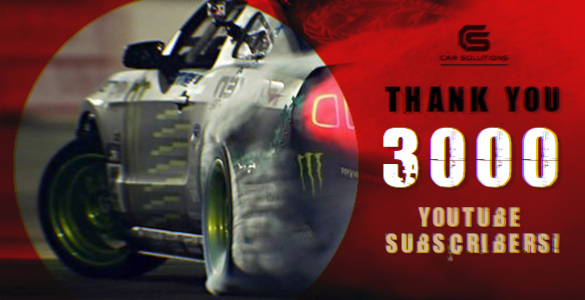 Dear friends!
We are delighted to let you know that our YouTube channel has reached 3000 subscribers. As a token of gratitude for your constant support we would like to offer a 30% discount on the next purchase of our 3000th subscriber, martin brunty, as well as 15% discount on the next purchase of 3 of our subscribers, Leo França, hodhod asiri and john patrick Finnerty that were chosen randomly with random.org.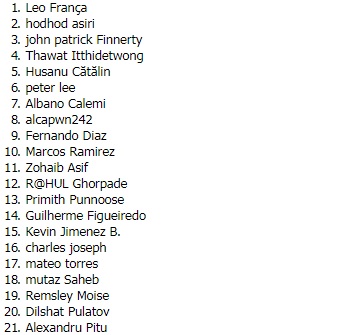 Thanks to you our community is growing each day. Visit our channel if you haven't already and enjoy your shopping with Car Solutions!