Toyota and Lexus Video Interfaces
Today we have a good news for the owners of Toyota, Lexus, and also some other car brands.
So, first of all, we offer video interface for Toyota with Touch monitor.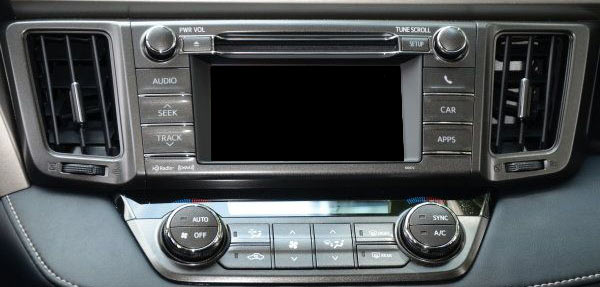 This is a great solution to connect navigation to such monitors, not to mention rear view camera and DVD player or TV receiver. You will find Toyota Auris, Camry, Hilux, Prius, Yaris and others among the compatible models.
We also offer a solution for the owners of Toyota Alphard and Crown since 2012 MY with 8-inch monitor - the video interface, designed directly for these models.
And now one more new product - GVIF video interface with built-in navigation.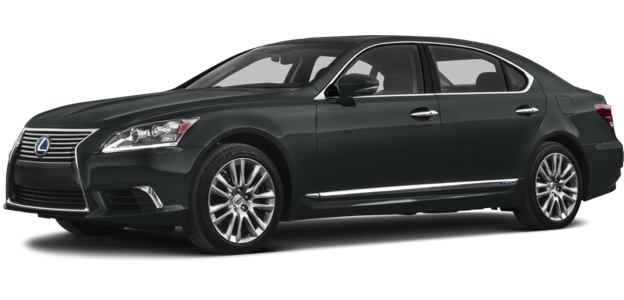 As you've probably understood from the name, the interface has embedded GPS module, working on OS WIN CE 6.0. The video interface also offers possibility to display parking guidelines on the connected reverse camera image. The adapter is designed for such cars as Lexus, Buick, Cadillac, Chevrolet, and Land Rover Discovery 3.
Enjoy Shopping!